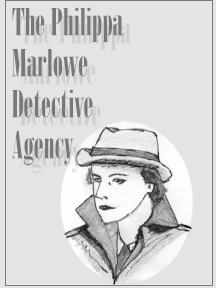 Publishers and Booksellers
Here are links to both publishers and sellers of lesbian detective novels. The booksellers list is basically very UK centered at the moment, but we welcome suggestions for your favourite sources outside the UK too. There are not direct links to the big on-line bookshops, not because we don't belive in them, but because you probably already know where they are. Also the smaller firms are more focussed around lesbian content.
Also, please remember, we don't accept any responsiblity for any dealings you may have with these firms. Who do you think we are, detectives?